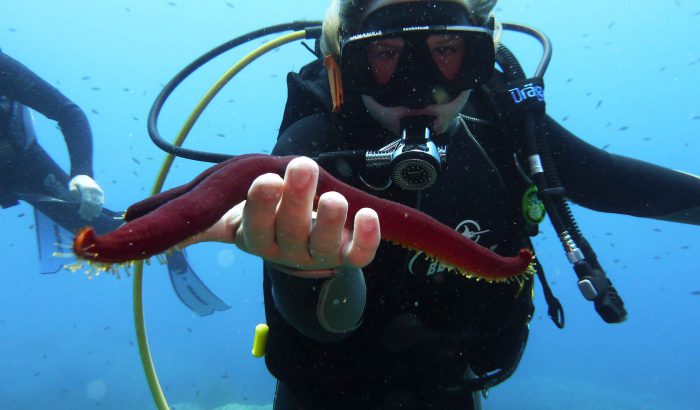 Scuba Diving
If you would rather explore the local coastline and islands on your own, the Fini Divers centre rents small boats with an outboard motor and shade canopy that hold up to 7 people. The centre is primarily a PADI certified scuba diving centre, offering a full range of training, from junior open water courses to qualifying to be a dive master. They run guided trips to a number of sites where you will see sea turtles, eels, rays, groupers, snappers, starfish, makerel, and more.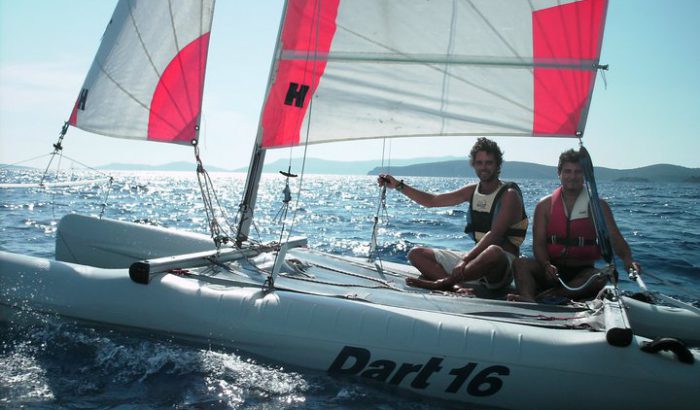 Watersports
The windsurfing centre on Anemomilos beach rents a range of boards, provides lessons and also rents kayaks, "stand-up" paddling boards and has one catamaran. To book in advance, call 27230 71133. They can be reached from the main village either by a narrow road that winds up through the old part of the village, or by a path that goes over the headland and then descends to the beach, or by returning to the main road and taking the first main turning left, signed 'Anemomilos camping'.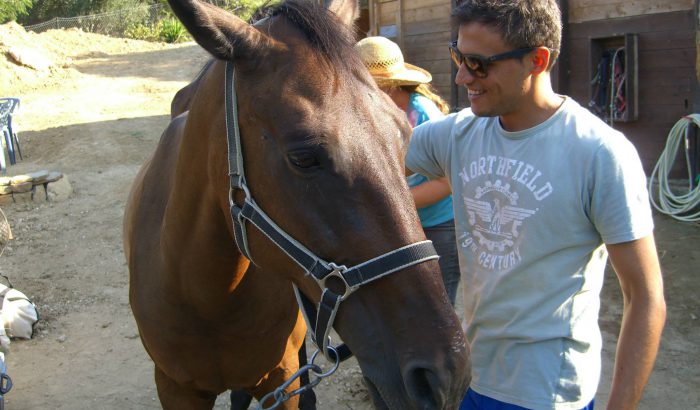 Horse Riding
Katja's Golden Horses riding school has two centres. Every morning from 9.30-11.30 they offer donkey rides for children (and adults!) on Anemomilos beach, by the Thines campsite, further along the beach from Alpha Watersports. This happens daily except Tuesdays. In the afternoons, horse riding lessons are available at their stables just beneath Kamaria. Kamaria is in the hills on the road to Methoni. Look for the signed right turn. To book, call 6986060157.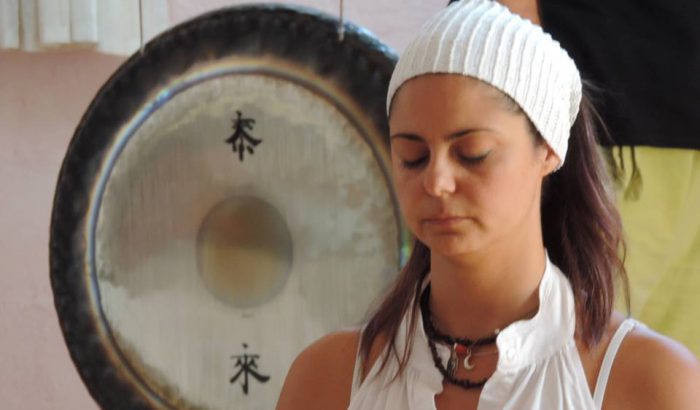 Yoga
There are a number of yoga courses available in the area. In Finikounda, two centres run intensive, all-inclusive courses at specific times of the year, so you will need to check with their websites for the latest dates.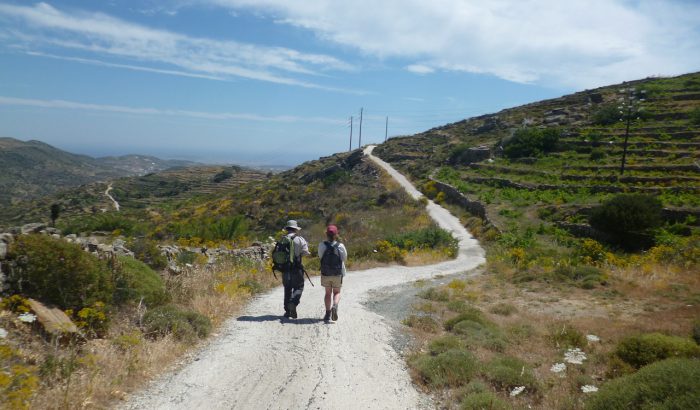 Walking
There are a number of walks in the area. For shorter walks, using local maps (and TripAdvisor) are sufficient. For longer, circular walks around Finikounda and Methoni and further afield in Pylia, the best guide is "Endaxi? No thanks we're walking!", available locally in English, German and Dutch.